By Bettina Huang, Marketing Intern
I'm Bettina Huang, a sophomore at Northwestern University studying Journalism and Psychology. Like most students last April, the pandemic sent me straight back home much to my chagrin and my parents' excitement. After an abridged freshman year, cancelled internships, and far too much Netflix, I was elated to hear that Meskel & Associates Engineering was looking for a marketing intern! After a rapid application process, I joined the team in June and since then I have had the most rewarding, albeit unexpected, internship experience!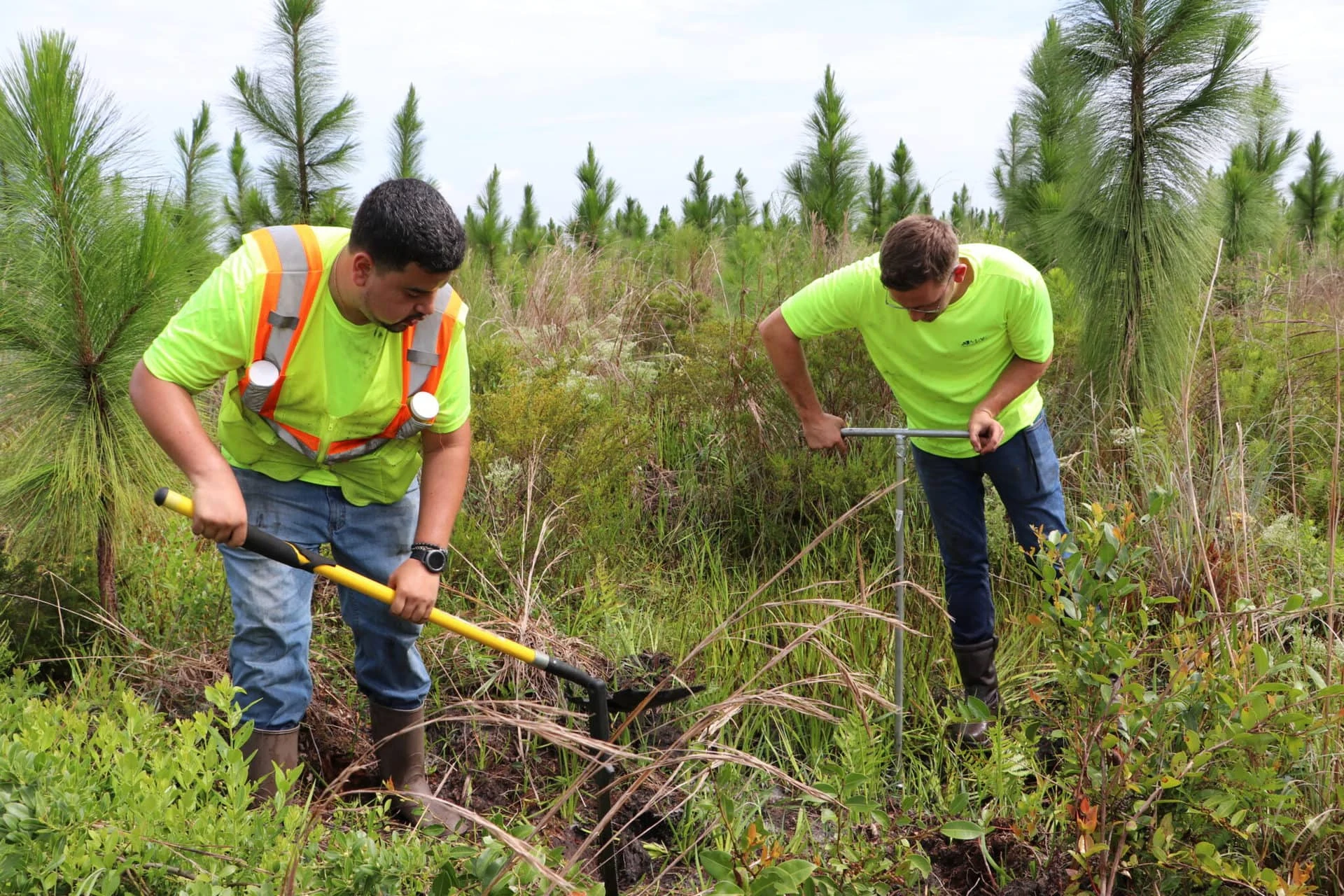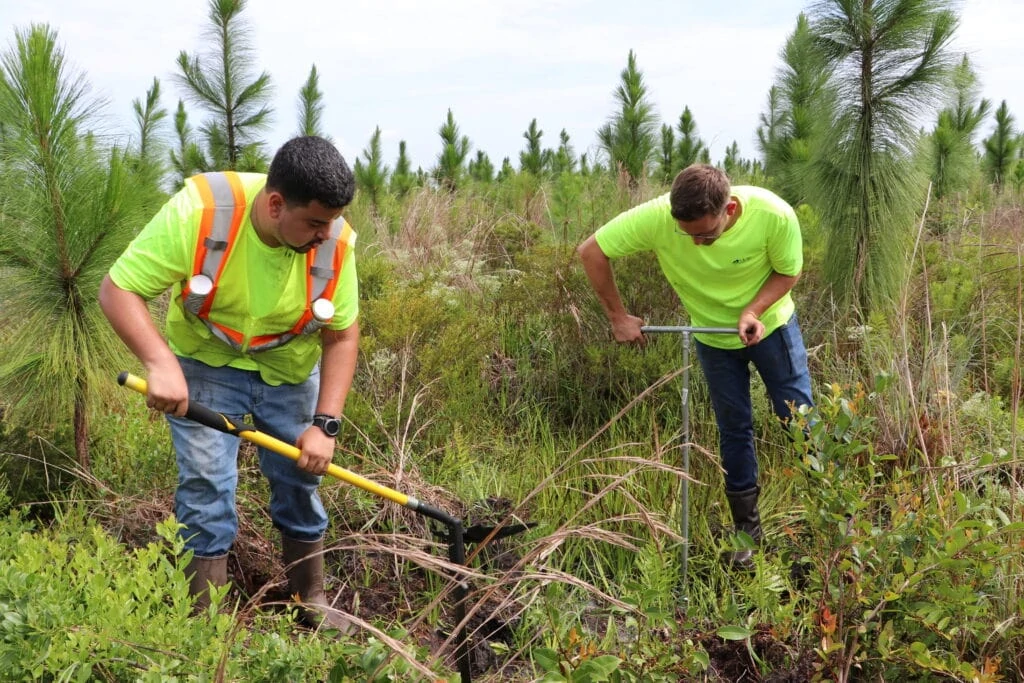 If you follow our social media, you've probably seen my work. As the Marketing Intern, I was tasked with launching MAE's social media, but ended up learning more about hand augers, borings, and Atterberg samples than I'd ever imagined possible in a few months. I found myself in unique situations, sweating profusely alongside our staff engineers as I captured our inspection services and balancing on a boat to get the perfect shot of our drillers on a barge. Though I walked in only expecting to work on our social media and website, Meskel allowed me to go beyond my job description and take initiative on the projects I wanted to pursue.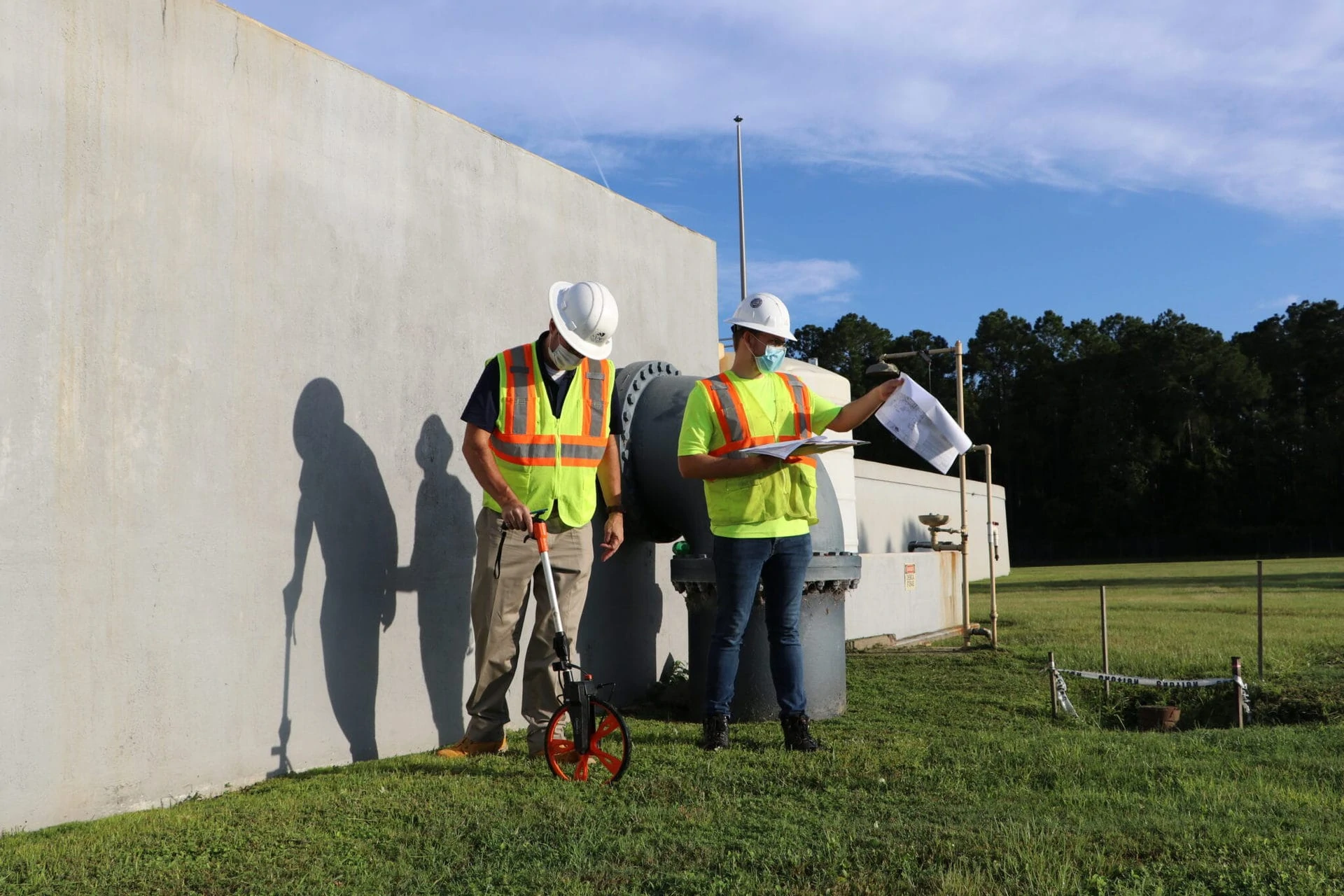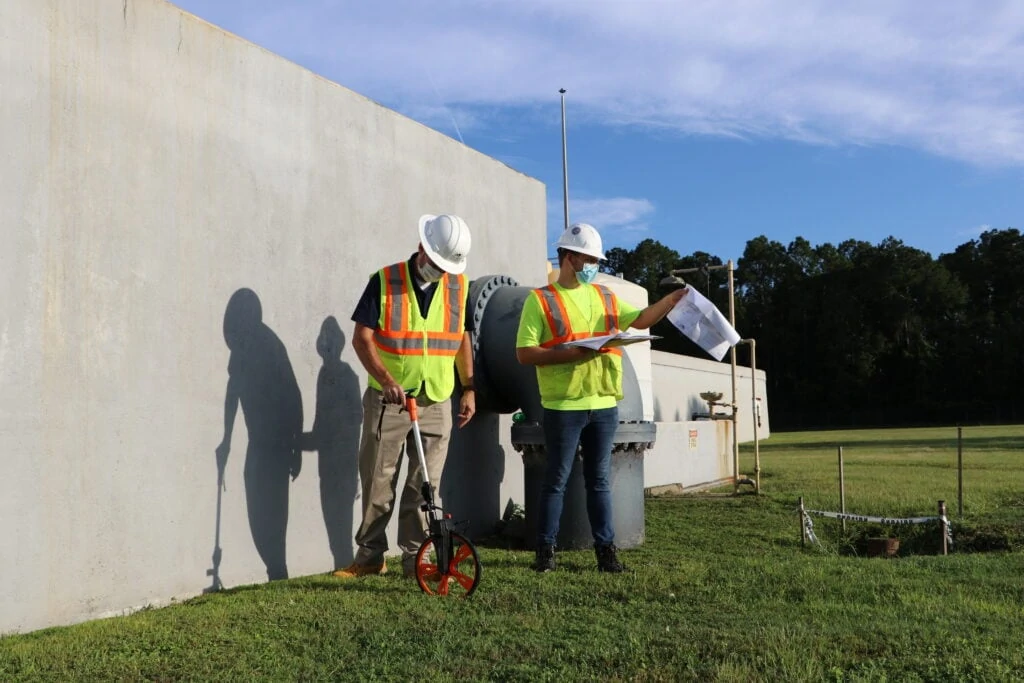 Due to this, I was able to pitch and organize Meskel's first company fundraiser in partnership with Feeding Northeast Florida, raising $4,000 for their efforts to combat hunger. Through this experience, I honed project management, communication, and marketing skills that will transcend my time with Meskel. It would not have been possible without the support of Meskel & Associates staff members, my supervisor and mentor Lu Bryant, and Tina Meskel, who gave the intern with a slide deck a chance. I simply cannot imagine having this opportunity and the level of support I received anywhere else and I am so grateful for my internship with Meskel.