North Florida's Premier Geosciences Engineering Firm Supporting the AEC Industry
Custom Engineering Solutions
Meskel & Associates Engineering (MAE) is a geosciences firm supporting the AEC industry (architecture, engineering, construction) through innovative and practical solutions. MAE offers geotechnical engineering, hydrogeology, environmental consulting, construction materials testing, and engineering inspection services, aiding projects from start to finish.
MAE's mission is to cultivate our relationships with clients, stakeholders, and the community by focusing on quality, mentoring, empowerment, accountability, and client satisfaction.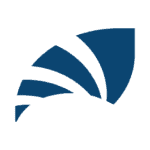 Licensed in FL & GA
FDOT Pre-Qualified in 9.1, 9.2, 9.3, 9.4.1, 9.5, 10.3
Professional Engineering Licenses in Florida and Georgia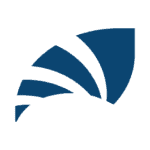 Woman-Owned
Federal Economically Disadvantaged Small Business Enterprise and Woman Owned Small Business (SBE – WOSB – EDWOSB)
FL Woman Owned Business Enterprise (WBE)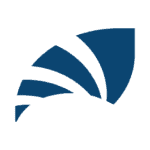 On The Rise
Ranked #23 on JBJ's Women-Owned Businesses of 2022
Ranked #24 on JBJ's Top Engineering Firms of 2022
Ranked #18 on JBJ's Women-Owned Businesses of 2020
Ranked #13 on JBJ's 50 Fastest Growing Companies of 2020
2019 Jax Chamber Small Business Leader of the Year - Tina Meskel
80% Revenue from Repeat Clients
We appreciated MAE's professionalism, proactive team approach to problem solving and the detailed reporting and documentation as the Geotechnical Engineer of Record and CEI representative on this project. It was a pleasure working with the MAE team, and we look forward to working with them on future projects.