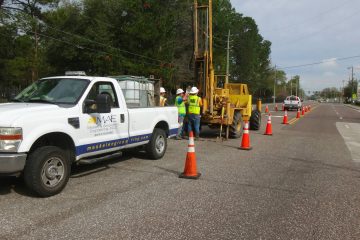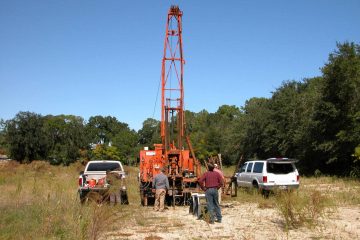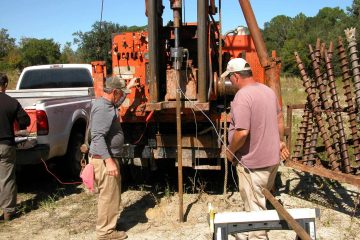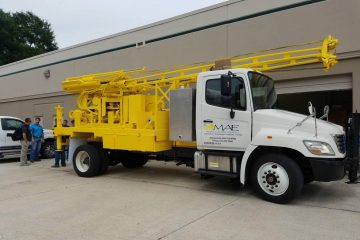 Setting a Strong Foundation
Appropriate geotechnical recommendations are vital to the success of every project. Preparing geotechnical engineering solutions requires a comprehensive understanding of site-specific soil and groundwater conditions, and the impact these conditions will have on a completed project. 
Our engineering staff have the expertise and drilling equipment to thoroughly assess subsurface conditions and potential risks at your site, enabling your team to prepare a cost-effective and safe structural design for your project.
Geotechnical Engineering Services Provided
Meskel & Associates Technical Lead
Brett H. Harbison, P.E.
Brett H. Harbison, PE has more than 14 years of field, laboratory, and geotechnical analysis experience throughout Florida. Brett has managed the entire geotechnical process, which includes drilling, laboratory testing, and analysis for numerous Florida Department of Transportation projects. Brett is SmartPile EDC System certified and graduated from Florida State University with a BS in Civil Engineering.