Construction Materials Testing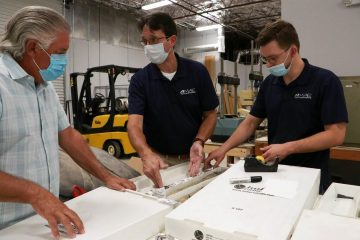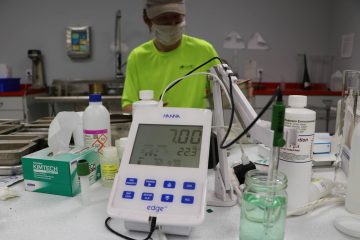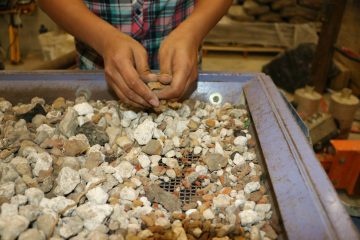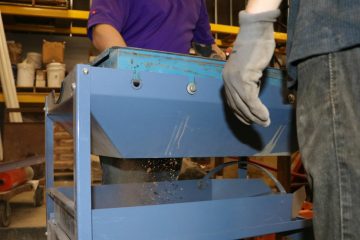 Fast Results & Custom Solutions
Construction testing and inspection provides the project owner with quality control assurance. At MAE, material testing, inspection and reporting are performed for all projects under the supervision of a licensed professional engineer.
Our in-depth understanding of the material testing process allows us to provide you with a variety of options, customized to the scope and budget of your project. We guarantee that our solutions are both cost effective and functional for your project needs, whether it be earthwork or concrete testing and inspection.
MAE operates a testing laboratory that is accredited by the Construction Materials Engineering Council (CMEC) and approved by the Florida Department of Transportation (FDOT). This ensures that laboratory equipment, procedures, and personnel follow ASTM and AASHTO standards for testing and reporting.
Materials Testing Services & Equipment
Meskel & Associates Technical Lead
Rodney Mank, P.E.
Rodney Mank, PE is a licensed Professional Engineer in Florida and Georgia with more than 30 years of technical and managerial experience. His expertise includes planning, managing and engineering responsibilities on geotechnical explorations for all types of transportation facilities ranging from new divided roadways to lane widening, and design and construction of bridges to intersection improvements including walls and miscellaneous structures