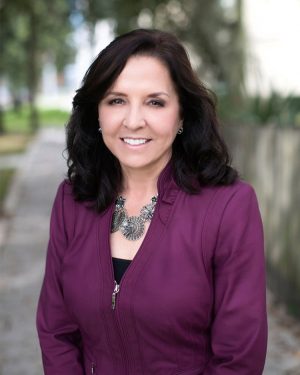 Tina Meskel, PE
President & Founder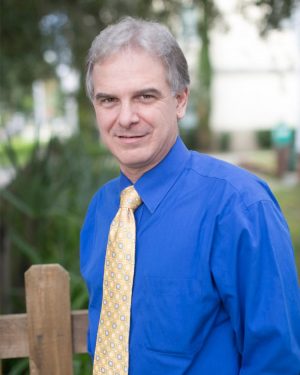 Rodney Mank, PE
Vice President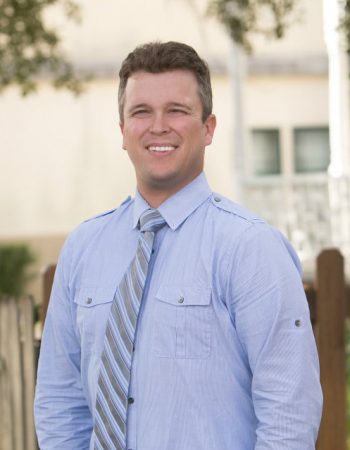 Brett Harbison, PE
Director of Geotechnical Engineering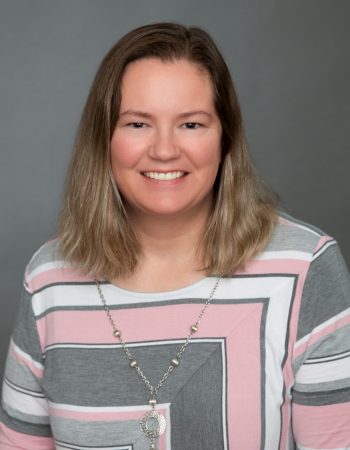 Kelly Marshall, PE
Director of Construction Engineering and Inspection (CEI)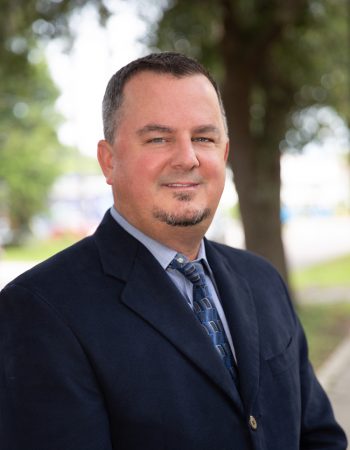 David Gordinier, PE
Director of Construction Materials Testing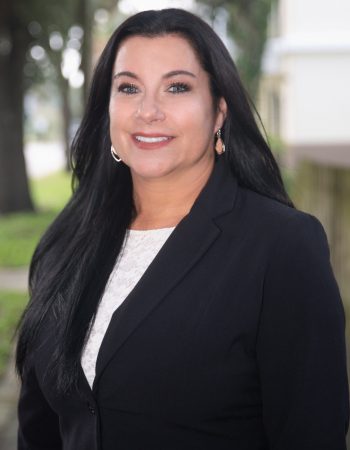 Brandy Bullington
Director of Client Development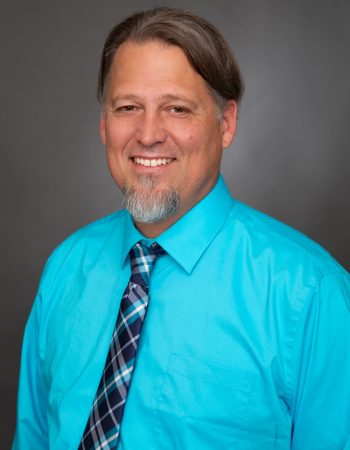 Samuel "Wes" Cothran Jr.
Lab Manager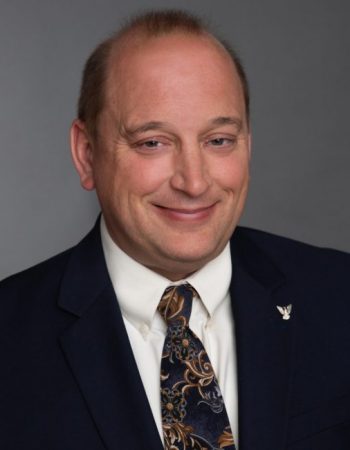 Our principals each have more than 25 years of professional experience in geotechnical consulting and subsurface investigation. Tina Meskel and Rodney Mank's teamwork comes from 15 years of collaboration on a multitude of projects. Our principals are hands on with every project and will ensure you are satisfied with the project from start to finish.
We provide cutting edge engineering solutions.
Meskel & Associates Engineering is a geosciences firm based in Northeast Florida supporting the AEC (architecture, engineering, construction) industry through custom, practical solutions.
Our geotechnical, environmental, and construction services aid your project from start to finish.