Construction Engineering Inspection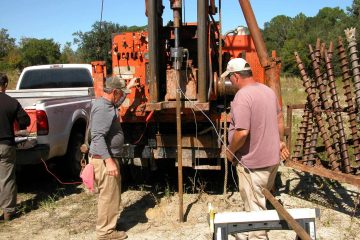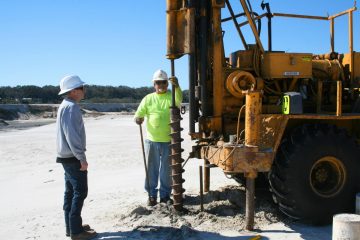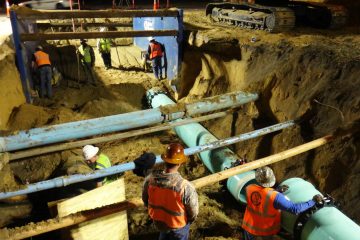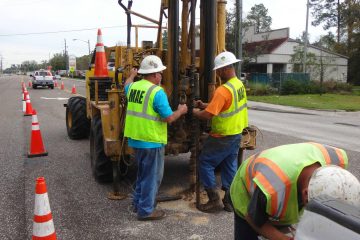 Helping You Achieve a Successful Project
The best way to drive project success is to maintain complete and accurate records of contractor work activities, payment, field sampling and testing, as well as photographic records of significant activities and events. We will work with your contractor to help assure that your project is constructed in accordance with the approved contract documents plans and specifications. 
MAE's engineers and certified inspectors offer the expertise needed to resolve technical issues, and are capable of administering all project related contracts, such as budgets and schedules, and cost tracking to help assure all conditions of each contract are realized.
Inspection Services Provided
Meskel & Associates Technical Lead
Rodney Mank, P.E.
Rodney Mank, PE is a licensed Professional Engineer in Florida and Georgia with more than 30 years of technical and managerial experience. His expertise includes planning, managing and engineering responsibilities on geotechnical explorations for all types of transportation facilities ranging from new divided roadways to lane widening, and design and construction of bridges to intersection improvements including walls and miscellaneous structures