Construction Engineering Inspection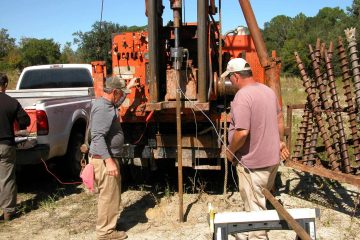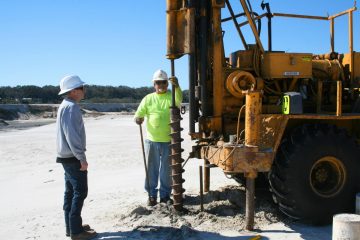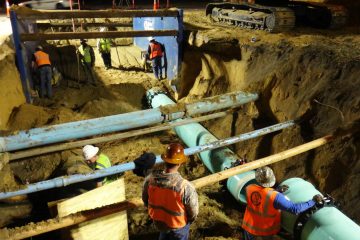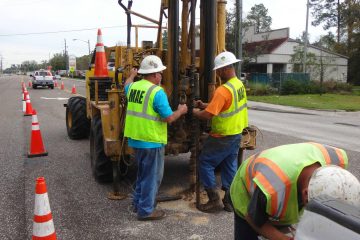 Helping You Achieve a Successful Project
The best way to drive project success is to maintain complete and accurate records of contractor work activities, payment, field sampling and testing, as well as photographic records of significant activities and events. We will work with your contractor to help assure that your project is constructed in accordance with the approved contract documents plans and specifications. 
MAE's engineers and certified inspectors offer the expertise needed to resolve technical issues, and are capable of administering all project related contracts, such as budgets and schedules, and cost tracking to help assure all conditions of each contract are realized.
Inspection Services Provided
Meskel & Associates Technical Lead
Kelly Marshall, P.E.
Kelly Marshall, PE has over 16 years of construction inspection, geotechnical engineering, and materials testing experience. She is skilled in making technical judgments based on interpretations of contract drawings and specifications and has successful experience in full contract administration, oversight of progress and final estimates, contract modifications, CPM scheduling reviews and the management of inspection staff.