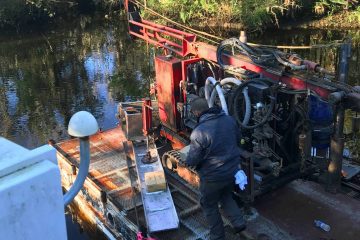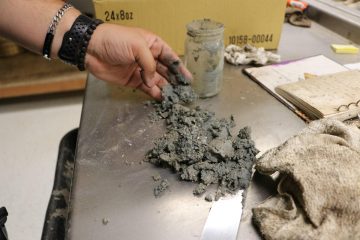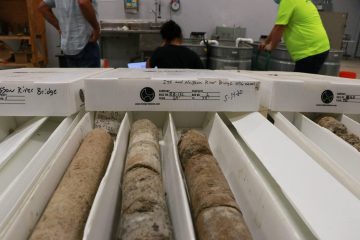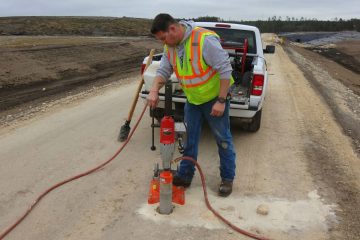 Evaluating Risks & Developing Solutions
Understanding the environmental conditions for a project is critical to identifying and limiting potential liabilities and increasing the success of the project. The development of correct remedial responses for identified environmental issues requires a broad understanding of site-specific chemical, hydrologic, soil, sediment, surface water and groundwater conditions, and the impact these conditions will have on a completed project. 
MAE can provide the expertise necessary to evaluate risks associated with identified environmental issues, and develop innovative, practical and cost effective recommendations to reduce or mitigate the risks for your project or facility. When communicating with the various regulatory agencies involved in mandated environmental compliance, MAE acts as the Client's Advocate to protect the Client's interests, while actively moving toward the ideal solution.
Environmental Consulting Services Provided
Meskel & Associates Technical Lead
Rodney Mank, P.E.
Rodney Mank, PE is a licensed Professional Engineer in Florida and Georgia with more than 30 years of technical and managerial experience. His expertise includes planning, managing, and engineering responsibilities on geotechnical explorations for all types of transportation facilities ranging from new divided roadways to lane widening, and design and construction of bridges to intersection improvements including walls and miscellaneous structures.