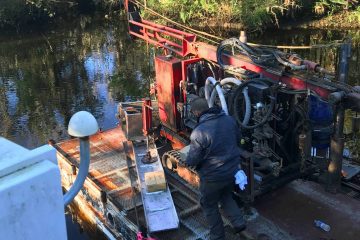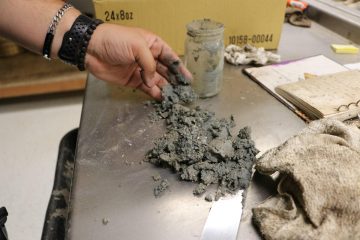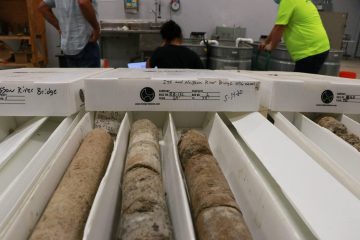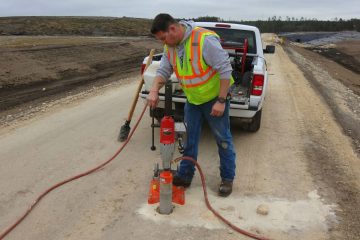 Evaluating Risks & Developing Solutions
Understanding the environmental conditions for a project is critical to identifying and limiting potential liabilities and increasing the success of the project. The development of correct remedial responses for identified environmental issues requires a broad understanding of site-specific chemical, hydrologic, soil, sediment, surface water and groundwater conditions, and the impact these conditions will have on a completed project. 
MAE can provide the expertise necessary to evaluate risks associated with identified environmental issues, and develop innovative, practical and cost effective recommendations to reduce or mitigate the risks for your project or facility. When communicating with the various regulatory agencies involved in mandated environmental compliance, MAE acts as the Client's Advocate to protect the Client's interests, while actively moving toward the ideal solution.
Environmental Consulting Services Provided
Meskel & Associates Technical Lead
Scott A. Davidson, P.G.
Scott has more than 30 years of experience as a Geologist on numerous projects in Florida and Georgia where he has provided senior technical review and project management for contamination assessments and site remediation projects, hydrogeologic investigations, and numerous groundwater permitting and monitoring projects. His experience includes technical, regulatory and modeling support on several Consumptive Use Permit (CUP) applications for which he has prepared and implemented the associated aquifer performance test plans and programs. Scott also provides senior technical review support for Phase I and II Environmental Site Assessments (ESAs), industrial hygiene projects, groundwater monitoring plans, and field investigation programs.